This page includes a listing of popular Greek music, this pages lists the songs that start with the letter "A" through "E" you can down load the files in two different ways:
Right click on the file and click (save target as) and save on your hard drive.
Left click on the link, wait for it to download or open in the window then save it.
Download and enjoy!
More Greek Music that starts with the letter "F" through "P"
More Greek Music that starts with the letter "S" through "T"
More Greek Music that starts with the letter "T" through "Z"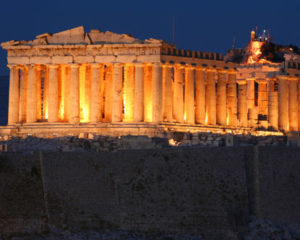 Share on Facebook
Incoming search terms: